With our practical, scientific & academic experience, we cover all aspects of your business.
Sigma Business Planning & Execution firm, established by a collaboration of expertise, combining practical, scientific & academic experience.
Striving to activate and apply global business and marketing standards, covering all the aspects of your business.
The world is changing around us; keeping up with the changes is a matter of survival, especially in a fast-paced business environment.
Most businesses usually struggle with management. as local firms usually depend on the sole opinion of one individual, several partners" unorganised authority and the intervention of family members, without the belief in professions and roles distribution. Thus, businesses tend to face difficulties evolving, despite the financial success that such firms may have.
This culture has caused a decrease in competition and providing quality products, which resulted in a decline in the public standards and expectations.
Sigma strives to elevate the business level to new highs and enhance the quality of service while supporting young entrepreneurs, freelancers, and start-ups to develop an environment where businesses can work and compete professionally. Thus, joining the global business fast track and keeping up with the competition.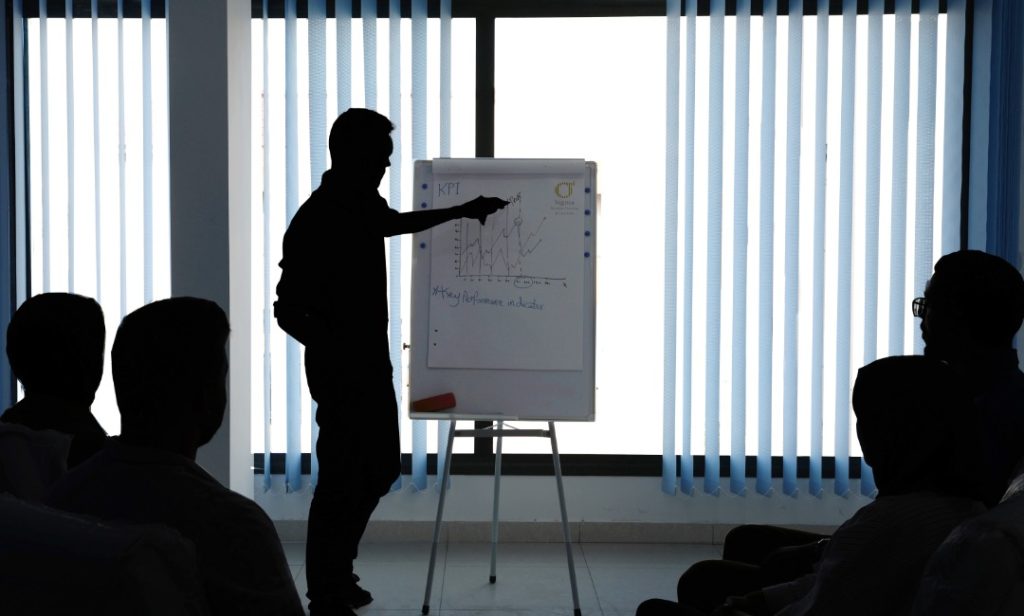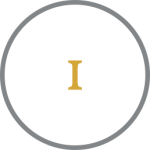 Striving to achieve reliability with our partners and clients, which is essential to long term business relationship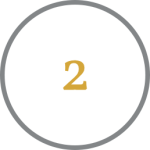 Continuous evaluation of performance in a developing style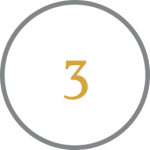 A commitment to attaining performance levels that meet clients' expectations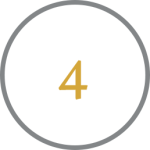 Our loyalty is built on prioritizing the client's interest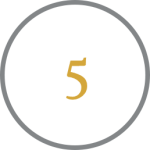 Our team's mentality is built on mutual trust, transparency and openness to external collaboration
Enhance the business development of organisation through market researches that match international standards.
Support new start-ups and freelancers through Sigma Planning and execution services.
Raising the quality of service by applying professional marketing standards to enhance competition among businesses.
Building a database & network to connect business and organisations.